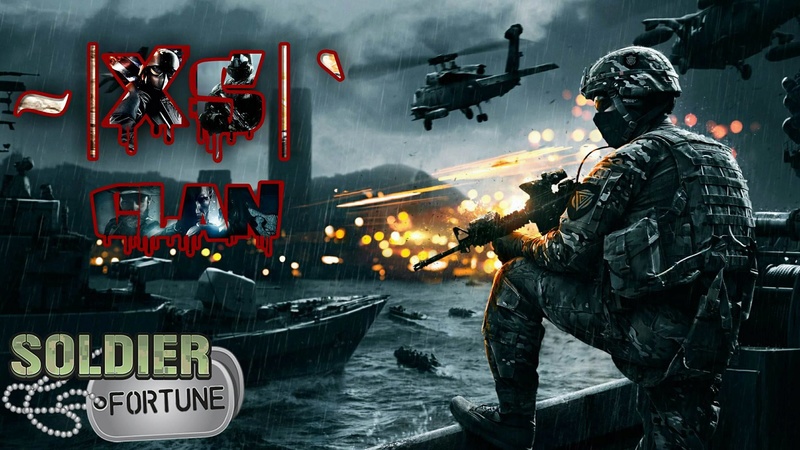 XTREME SOLDIER`S][SOF2

-
=
]
[*
BI
EN
VE
NI
DO
S
A
L
FO
RO
*
]
[
=
-
*
-
=
]
[
*
RE
GIS
TRA
TE
A
QUÍ
*
]
[
=
-
*
-
=
]
[
*
L
A
U
NI
ÓN
HA
CE
L
A
FU
ER
ZA
*
]
[
=
-
*
#
Avatar
Username
Humor
Fecha de inscripción
Last visit
Mensajes
PM
Sitio Web

None

Sever Hosted by:

From 09 March 2017


Donation

If you regularly play on our servers and or enjoy our clan, please consider making a donation of any amount to help keep us online. Thanks much.




Facebook Pages

Follow us on our Facebook pages where you can find a lot of content relating to our clan

.